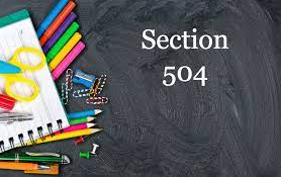 Section 504 of the Rehabilitation Act of 1973 is a civil rights law designed to protect individuals with disabilities from discrimination for reasons related to their disabilities. The Section 504 regulations require a school district, receiving Federal financial assistance, to provide a free and appropriate public education (FAPE) to eligible students. The FAPE must meet the students' individual educational needs as adequately as the needs of non-disabled students. To be protected under Section 504, a student must be determined to: (1) have a physical or mental impairment that substantially limits one or more major life activities, or (2) have a record of such an impairment, or (3) be regarded as having such an impairment.
Resources
Technical Assistance: Section 504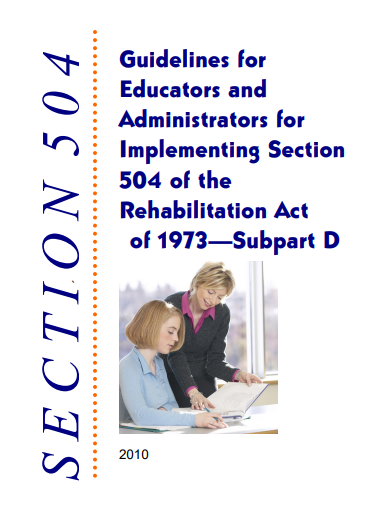 Guidelines for Educators and Administrators Section 504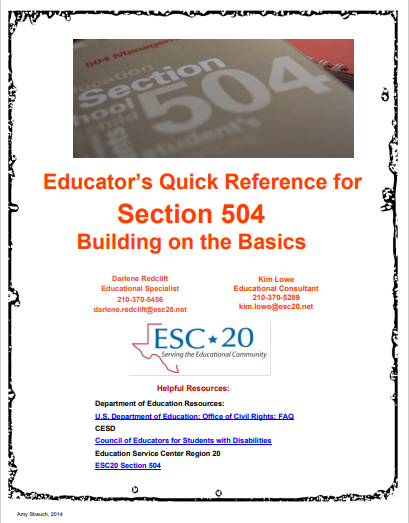 Educator's Quick Reference for Section 504 Building on Basics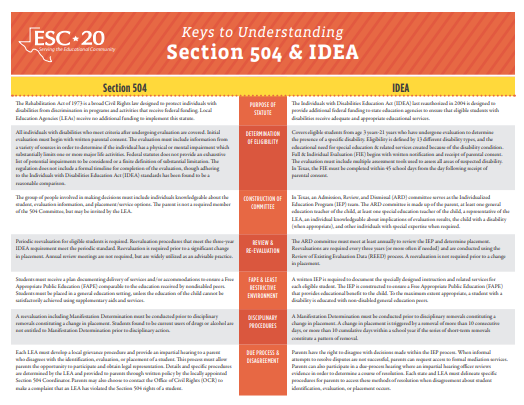 Keys to Understanding Section 504 & IDEA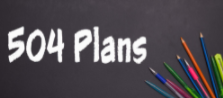 ---
Resources for Parents
https://www.spedtex.org/index.cfm/parent-resources/
https://www.understood.org/articles/en/what-is-a-504-plan
Contact Information
San Antonio
Kimberly M. Walker
District Section 504 Coordinator
6013 Fountainwood
San Antonio, TX 78233
210-659-0329 ext. 104
Del Rio
Velma Valdez
Campus 504 Facilitator
605 Amistad Blvd.
Del Rio, TX 78840
830-775-0769